Electric Boat Rental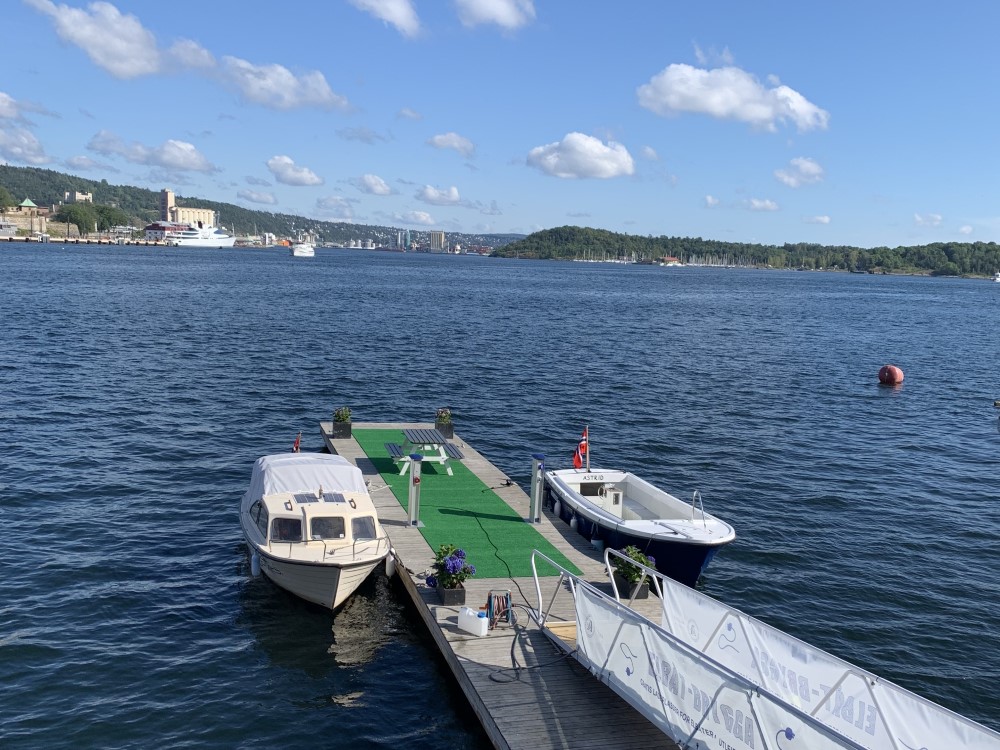 Location: Oslo
Product code: PSX0NJ
Temporarily unavailable
Experience boat life in a safe, quiet and sustainable way! We find old boats and replace the old petroleum engines with new electric motors, bringing them back to life. Now you can enjoy the sea, in a quiet and sustainable manner.
With a top speed of 5 knots and being under 25 feet long, our boats are very easy to handle for everyone. And it means no licence is needed.

Our boats can run up to 7 hours on a single charge, allowing you to explore large areas without having to worry about running out of battery.

There is on-call rescue assistance at all times. First aid and safety equipment is provided in all boats, and we provide instructions on the dock before you depart.

Renters must be 18 and over.

Max 8 people per boat.