Drop In Sauna Session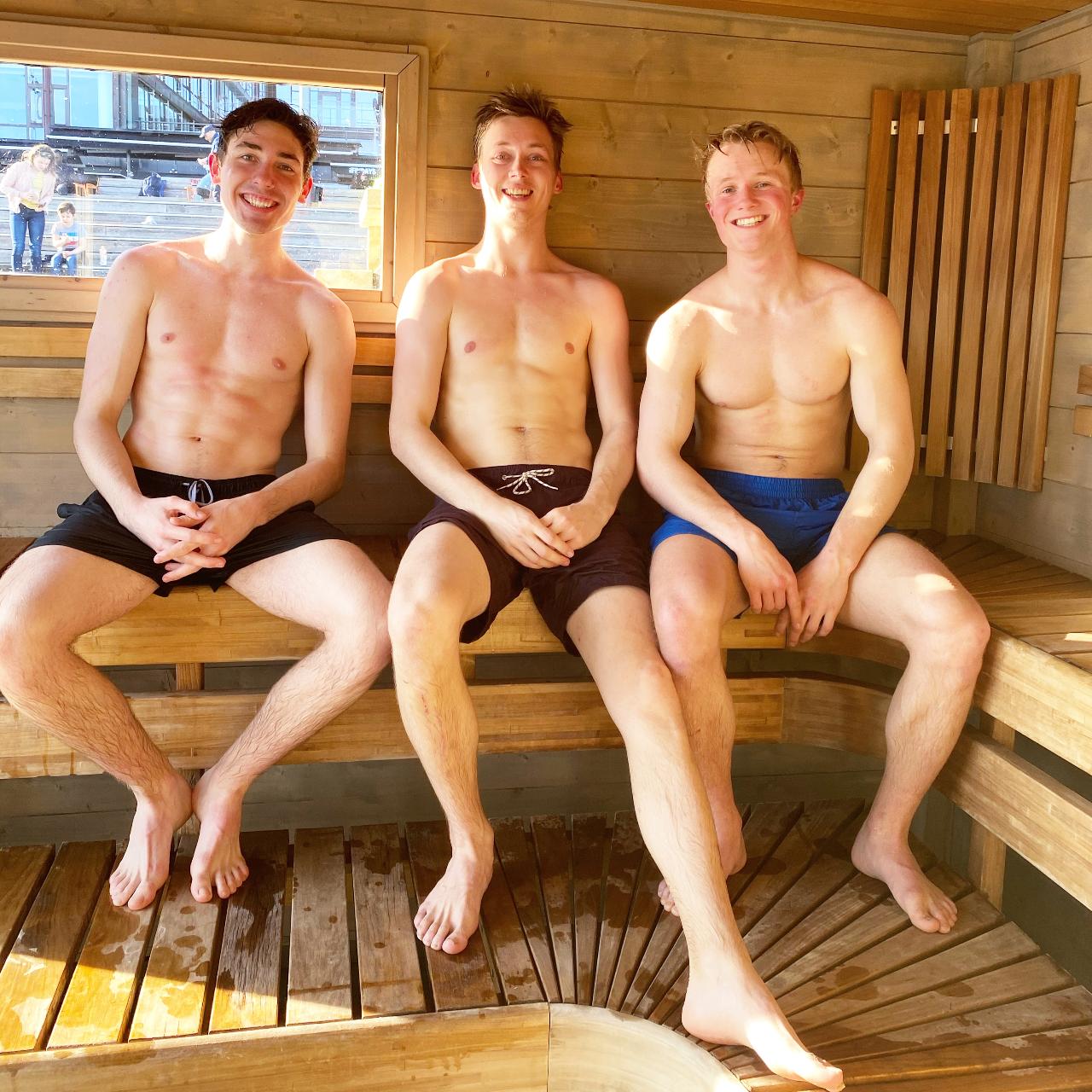 기간: 120 분 (대략)
위치: Oslo
상품 코드: PE1W66
Valid for one person for a drop in sauna session.
Can be used anytime Tuesday to Sunday, 0700 - 2100.
No time limit although usually people sauna for 1 - 2 hours.
No need to book. Subject to availability.
Due to restrictions on the number of people you may be asked to wait a little or come back later if the saunas are busy on your arrival.