30 Day Introduction to Fjord Spa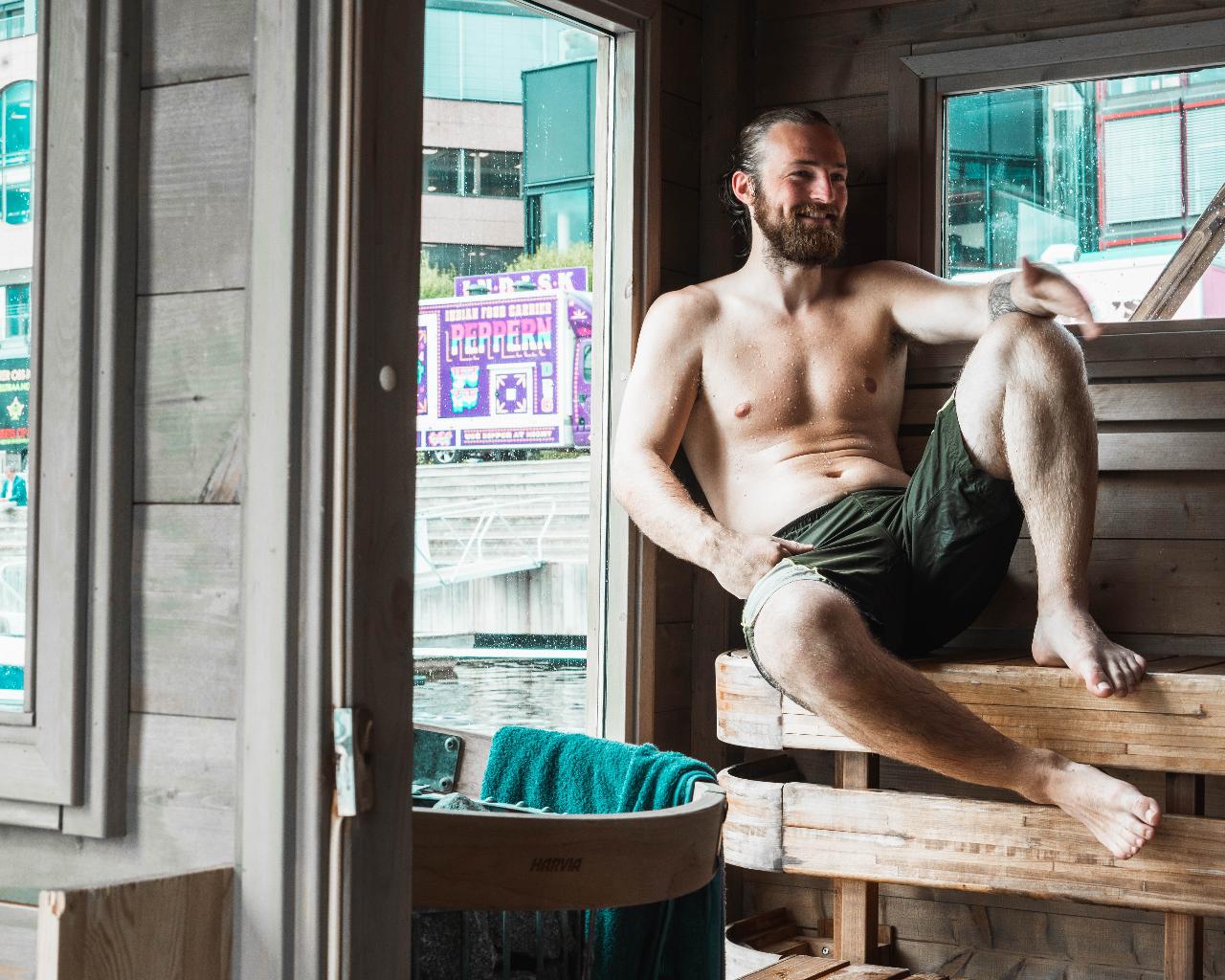 天數: 30 天 (左右)
位置: Oslo
产品编号: PFMBWP
Enjoy an urban swim and sauna experience in the beautifully clear waters at Aker Brygge Marina in central Oslo.
Unlimited drop ins for 30 days.
Open for drop in 0700 to 2100, Tuesday to Sunday.
Please bring swimwear, towel and a water bottle.
Valid for 30 days from date of purchase.
Only available to customers who have not previously bought clips cards or membership.